The Plextor S3C 2.5", 7mm-thick SSD is a go-to choice for your new build or system upgrade. It's built with the latest components, including premium quality triple level cell NAND flash memory and SMI 2254 controller, delivering an impressively fast speed that helps unleash the full potential of your desktop/laptop computer. With the best price/performance ratio in its class, the S3C also incorporates a suite of exclusive technology to maximize the utilization of storage space, protect sensitive data and optimize the read/write performance. And with Plextor's in-house designed firmware, the S3C is a high-value SSD masterpiece that meets your computing expectations.
Exclusive Technologies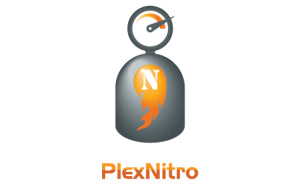 PlexNitro
PlexNitro, Plextor's exclusive cache acceleration technology, is developed especially for TLC SSD. Utilizing so called PlexNitro Cache as a buffer to improve the read and write speeds of TLC SSD, without taking away from user capacity as over provisioning. Plextor remains committed to providing the "Full Capacity" SSD products of 128GB, 256GB, and 512GB instead of 120GB, 240GB, and 480GB.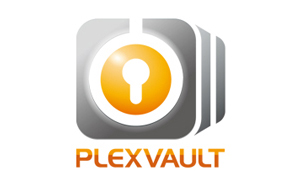 PlexVault
Plextor's PlexVault software is aimed to provide a more secured space and complete control privileges to users. Even if you are using a computer with others, you can still store your private data via PlexVault, safely and securely hidden on the computer, as long as the computer is equipped with a Plextor SSD.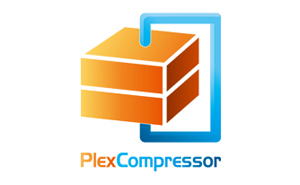 PlexCompressor
The storage capacity of SSDs is always a key point of consideration. Plextor's PlexCompressor utilizes custom, smart-compression technology that gives the user more storage capacity without impacting user experience and system performance.
PlexTurbo
PlexTurbo is an intelligent SSD RAM caching solution using system RAM to accelerate SSD storage performance. It boosts the service life of the SSD while vastly accelerating access speed performance. ( Recommend DRAM capacity: 32GB )
Feature Spotlight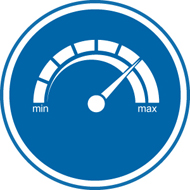 Performance Optimization
Exclusive PlexNitro firmware optimizes performance in SLC mode without taking up SSD space
Data Accuracy
Latest LDPC technology guarantees data accuracy & SSD reliability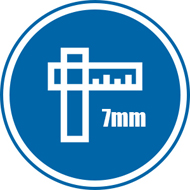 Ultra Slim
7mm SSD is perfectly compatible with desktops and notebooks
Advanced Endurance
Mean Time Between Failures (MTBF) of 1.5 Million Hours
High Speed
Take hardware performance to the practical maximum speed of the interface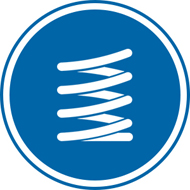 Shock & Vibration Proof
Capable of withstanding shock and vibration movements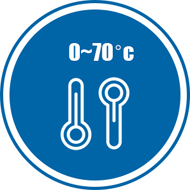 Heat Resistant
Capable of withstanding high operating temperatures
Silent Operation
Running silently with no moving parts to eliminate distracting noise
Energy Efficient
SSDs use less power than hard drives, promoting a longer battery life
Speed Boost
With PlexTurbo, data processing speed increases far more than tenfold
Life Extension
With PlexTurbo, SSD lifespan can extend by eliminate unnecessary writes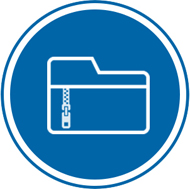 Larger Storage Space
With PlexCompressor, compress files automatically in the background to help SSDs release more available capacity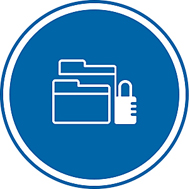 Privacy Control
With PlexVault, create private spaces without a trace that can store sensitive or confidential files
Plextor PX-128S3C 2.5" 128GB SATA III Internal Solid State Drive (SSD)
Brands PLEXTOR
Product Code: plextor_128gb_ssd
Availability: In Stock
Related Products
Tags: Plextor, PX-128S3C, 2.5", 128GB, SATA III, Internal, Solid State Drive (SSD)